The Malaysian government has set up two online systems for the recruitment of overseas workers, Home Ministry Secretary-General Alwi Ibrahim said on April 10.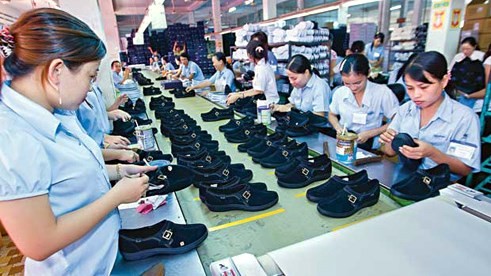 Vietnamese workers in Malaysia (Illustrative image. Source: VNA)
The Integrated Foreign Workers Management system is for the intake of all foreign workers except Bangladesh while the Foreign Worker Application System is for Bangladeshi workers only.
Both systems are for workers in formal sectors such as manufacturing, construction, services, and agriculture.
Alwi Ibrahim said the systems were launched to avoid the involvement of middlemen, a move which will minimise recruitment costs, as well as shorten the recruitment period and curb abuse and trafficking of migrant workers.
Malaysia's Deputy Prime Minister Ahmad Zahid Hamidi said on April 6 that employers who wish to recruit foreign workers must apply online, starting April 1.-