Malaysia public universities have rolled out measures to prevent the influence and inducement of the self-claimed "Islamic State" (IS) on students, Vietnam News said from Kuala Lumpur.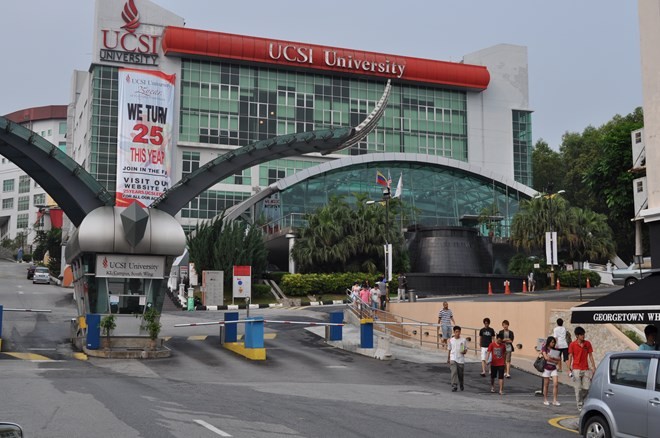 A university in Malaysia. (Source: eduspiral.com)
One of the solutions applied by the University of Malaya (UM) is to monitor social network accounts of students, said UM Vice Rector Prof. Mohd Amin Jalaludin.
He said the university has set up a committee to supervise students' Facebook, Twitter and Instagram accounts, and report to the police all suspected cases.
Meanwhile, Universiti Utara Malaysia (UUM) is running an information programme on threats and dangers caused by the IS. The programme, launched in the previous semester, will be operated until the end of August.
Prof. Dr. Mohamed Musrafa Ishak of UUM said that no students of his school have been listed as suspects in armed activities, but the university still prioritises the programme to help students differentiate IS from religion.
Vice Rector of the National Defence University of Malaysia Mohamed Fadzil Che Din revealed that patriotism education programmes are given top priority in the facility's curriculum, together with communications on national security and IS threats.
The moves were made after Malaysian Deputy Inspector-General of Police Noor Rasid Ibrahim warned of the existence of a small IS-friendly group among students.-