Oil prices rose to near $92 a barrel Monday in Asia as traders mulled how high crude can go before it sparks inflation that slows demand and the global economic recovery.
Benchmark oil for February delivery rose 30 cents to $91.68 a barrel midday Singapore time in electronic trading on the New York Mercantile Exchange. The contract rose $1.54 to settle at $91.38 on Friday.
Oil traded in the $70 for most of last year before jumped to a two-year high above $92 in December on signs of strong crude demand in emerging economies such as China. Oil averaged $79.72 a barrel in 2010.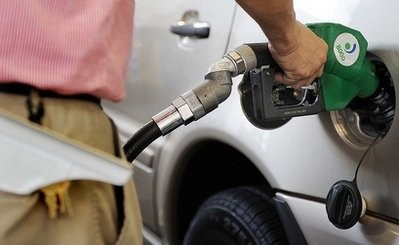 Oil prices rode out 2010 at highs last seen more than two years ago in New York, buoyed by rising hopes for stronger global demand
Traders in recent years have also increasingly bought oil futures contracts as protection against inflation and a falling dollar. However, to the extent that higher crude prices themselves threaten to quicken inflation, hedging with oil becomes a self-fulfilling prophecy.
"Investors are using oil or other commodities futures or options to hedge against inflation, a weaker dollar, stronger precious metals prices or an economic recovery," Cameron Hanover said. "In 2010, investors just bought oil, knowing that buying would push prices higher and it seems likely to continue in 2011."
In other Nymex trading in February contracts, heating oil gained 1.0 cent to $2.55 a gallon while gasoline futures rose 0.5 cent to $2.44 per gallon. February natural gas futures jumped 11.3 cents to $4.52 per 1,000 cubic feet.
In London, Brent crude rose $1.99 to $95.08 a barrel on the ICE Futures exchange.