Philippine officials have warned that the decision by Secretary of Environment and Natural Resources Regina Lopez to close 23 mines could cause huge economic losses and unemployment for a large number of local workers.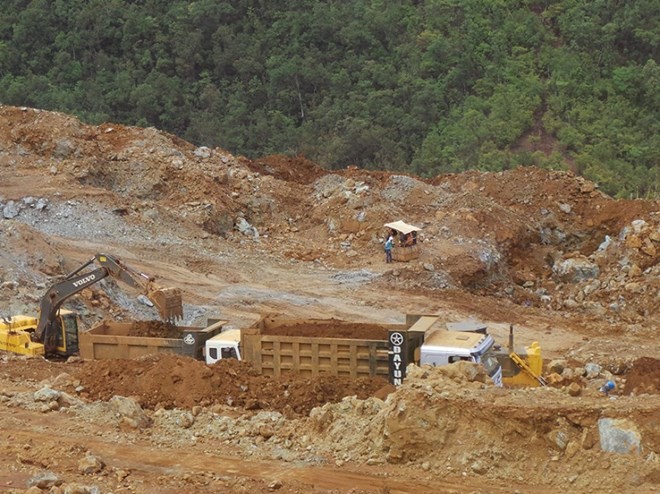 Illustrative image (Source: Skaffinter National)
Secretary of Socioeconomic Planning Ernesto Pernia said on February 5 that more scientific studies are required before deciding to close over 20 mines as it could hinder economic growth and cost jobs.
Previously, Finance Secretary Carlos Dominguez also posted misgivings about the order on his official Twitter account, as saying it could affect the welfare of 1.2 million people and result in unemployment among mine workers.
The order of Environment and Natural Resources Secretary Gina Lopez came after the outcome of a government audit that showed the mining industry has been involved in illegal logging and river pollution.
The move has been strongly backed by President Rodrigo Duterte.
The Philippines is the world's top supplier of nickel ore and the main exporter to China. The pit closure decision has already pushed up global nickel prices and cut local mining shares.-