California Governor Arnold Schwarzenegger has broken his leg while skiing with his family in Sun Valley, Idaho, according to The Los Angeles Daily News.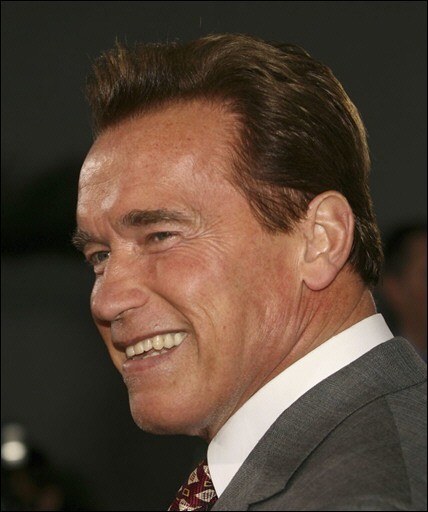 California Governor Arnold Schwarzenegger
The newspaper said on its website the governor and former film star had been taken to a local hospital for X-rays and then discharged with a fractured right femur.
Calls to Schwarzenegger's office in Sacramento remained unanswered.
The Daily News said the governor will have surgery to repair the femur when he returns to Los Angeles after the Christmas holiday.
The governor's staff said he was resting at his family's home in Sun Valley and was in good spirits, according to the report.