The 23rd congress of Socialist International opened Monday, bringing together over 650 representatives of social democratic, socialist and labour parties from around 100 countries.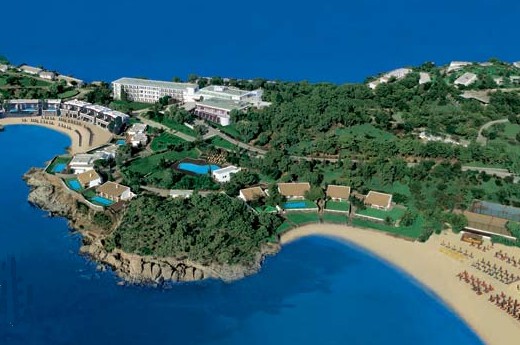 The coastal Athens resort of Lagonissi
Delegates include Israeli Defence Minister and Labour Party chairman Ehud Barak, Palestinian president Mahmud Abbas, Austrian Chancellor Alfred Gusenbauer and the Slovak and Hungarian prime ministers, Robert Fico and Ferenc Gyurcsany.
Under a theme of "Global Solidarity" the three-day congress in the coastal Athens resort of Lagonissi will discuss climate change, peace and the resolution of conflict, the world economy and migration issues.
The congress is hosted by Greece's main opposition leader George Papandreou, who chairs the Socialist International.
Papandreou, 56, the son of three-time Greek prime minister Andreas Papandreou, is expected to be re-elected to the helm of the association during the June 30-July 2 round of meetings.
The Socialist International, whose origins date to the early international organisations of the labour movement, has existed in its present form since 1951.
It currently comprises 159 parties and organisations from all continents.