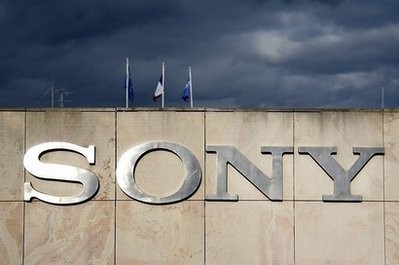 Sony began offering free videogames and virtual goods to members of its PlayStation Network in a bid to make amends for hackers breaking into the online entertainment service

Sony Pictures Entertainment apologised Saturday over a personal data breach that hackers said involved more than one million passwords, email addresses and other information being stolen.
"We deeply regret and apologise for any inconvenience caused to consumers by this cybercrime," the company said in a statement after the latest online attack targeting the Japanese electronics giant.
"The cybercrime wave that has affected Sony companies and a number of government agencies, businesses and individuals in recent months has hit Sony Pictures as well," it added.
A group of hackers calling themselves "Lulz Security" claimed on Thursday to have compromised more than one million passwords, email addresses and other data from SonyPictures.com.
SonyPictures.com features movie trailers and information about films and television shows and also allows users who sign up to receive email updates.
Lulz Security said the data theft exploited one of the most "primitive and common vulnerabilities".
But a spokesman for Sony, whose online services have been targeted by a series of cyberattacks over the past few weeks, said in Tokyo that the company had yet to confirm if the data had been stolen.
Sony's PlayStation Network, its Qriocity music streaming service and Sony Online Entertainment are among the services targeted by hackers.
The company has also suffered attacks on websites in Greece, Thailand and Indonesia and on the Canadian site of mobile phone company Sony Ericsson.
According to Sony, more than 100 million accounts have been affected, making it one of the largest data breaches ever.