Twenty-three Chinese tourists have been rescued after their boat sank off the eastern Malaysian state of Sabah, a local authority confirmed on January 29, reported in Kua Lumpur by Vnplus.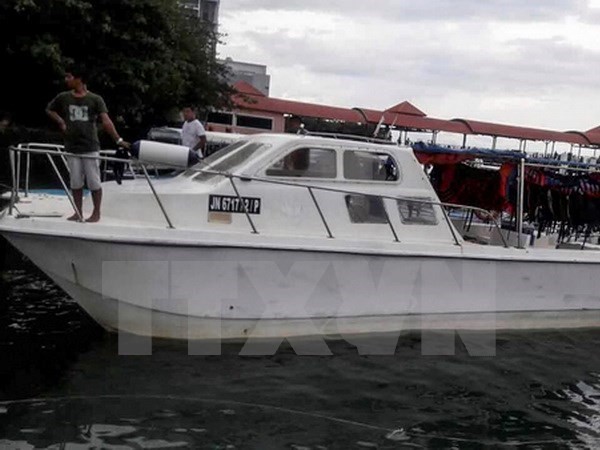 A boat in Kota Kinabalu (Source: EPA/​VNA)
Earlier, the boat's captain and a crew member were found in the waters between the island of Pulau Tiga and an offshore oil drilling platform.
The survivors will be brought to the neighbouring island of Labuan for health check-ups.
Five Chinese passengers and one crew member were still unaccounted for, so the search and rescue work is going on.
According to Malaysia's Maritime Enforcement Agency (MMEA), the boat carried three crew members and 28 Chinese tourists onboard departed at 9:00 am (local time) of January 28 from Tanjung Aru to Pulau Mengalum, a popular tourist island, which is 60km from Kota Kinabalu to the west.-