To aid Thai investors doing business abroad, Kasikorn Bank has become the first bank in Thailand to accommodate transactions in all the currencies of the ASEAN 3 grouping.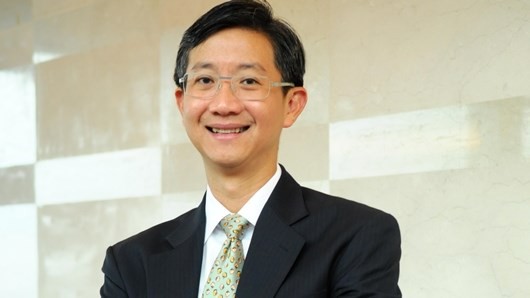 Kasikorn Bank Vice President Silawat Santiwisad (Photo: http://nwnt.prd.go.th)
Kasikorn Bank Vice President Silawat Santiwisad pointed out that trade between Thailand and the ASEAN 3 (including China, Japan and the Republic of Korea) totaled up to 66 trillion THB last year. The figure has prompted the bank to develop a system allowing financial activities without the need for currency exchange.
From now on, all Kasikorn Bank offices throughout ASEAN and its three partners will accommodate financial transactions in any of the grouping's currencies. The move is in line with the Thai Government policy for Thai investors to accept other regional currencies as a way to avoid issues arising from currency fluctuations and the uncertainty of the US dollar.
It is expected the bank will handle up to 280 billion THB worth of transactions in various currencies this year.-