The Energy Business Department of Thailand has announced the country will stop importing liquefied petroleum gas (LPG) from July for the first time since 2008, source from Bangkokpost/VNS said yesterday.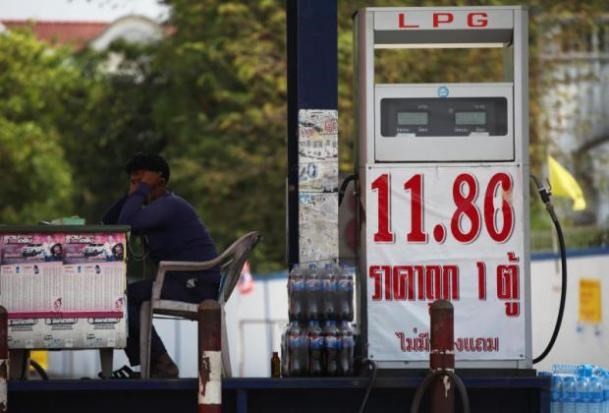 An LPG station on the outskirts of Bangkok. (Photo: Bangkokpost.com)
This is attributed to sufficient domestic supply and falling demand for LPG.
The PTT Public Company Limited (PTT) is planning to sell its redundant imported LPG, which is kept in its storage facilities in Si Racha province, according to the Department.
Once it receives permission, the group hopes to re-export the LPG to sub-region Mekong countries.
Thailand switched from an exporter of LPG to an importer in 2008. At that point, the government provided subsidies to keep gas prices at 333 USD per tonne although global LPG prices fluctuated in the range of 450-520 USD per tonne