Yemeni President Ali Abdullah Saleh is back in Sanaa after more than three months in Saudi Arabia where he was treated for wounds received in a bomb attack on his compound, state television said Friday.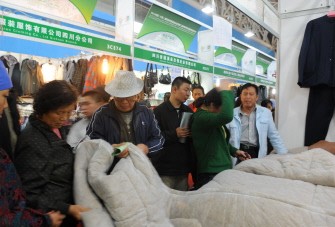 A defecting Yemeni soldier takes position behind sandbags during clashes in Sanaa on September 22, 2011 as tribesmen join battles between rival military units, raising fears among frightened residents of a descent into civil war.
Saleh, who has since January faced massive street protests demanding he step down, was hospitalised in Riyadh on June 4, a day after the attack.
The president's return comes as Sanaa is wracked by violence, with almost 100 people killed in clashes since Sunday between rival military units backed by tribesmen, and in attacks on anti-regime protesters by Saleh's forces.
The bloodletting in the Yemeni capital has stalled a Gulf Cooperation Council initiative that would see Saleh stepping down and handing over all constitutional authorities to his deputy.
In return, he and his family would be granted immunity from prosecution