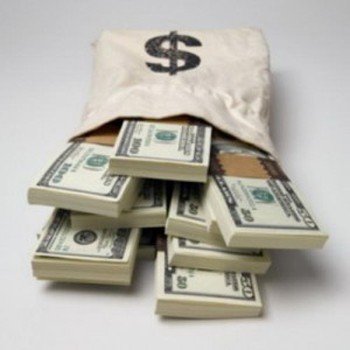 A Hanoi jewelry shop has been fined VND8 million for trading US dollars
The State Bank of Vietnam (SBV) said September 28 it has slapped a penalty of VND8 million on a private jewelry shop in Hanoi for illegally trading foreign currency.
Inspectors from the central bank and police officers had caught the Thanh Hai shop owner selling US$500 to a customer.
SBV issued a decree to closely control over foreign exchange in black market in August 2008. The decree regulates that foreign exchange shops, excluding foreign exchange tables at border crossing quarantine areas, are not allowed to directly sell foreign currencies to customers, but banks. Those who violate the regulation will be fined and their business license may be withdrawn.