The police Friday arrested two brothers who have allegedly printed and sold fake train tickets, said Nguyen Thi Thanh Phuong, director of Saigon Railway Station.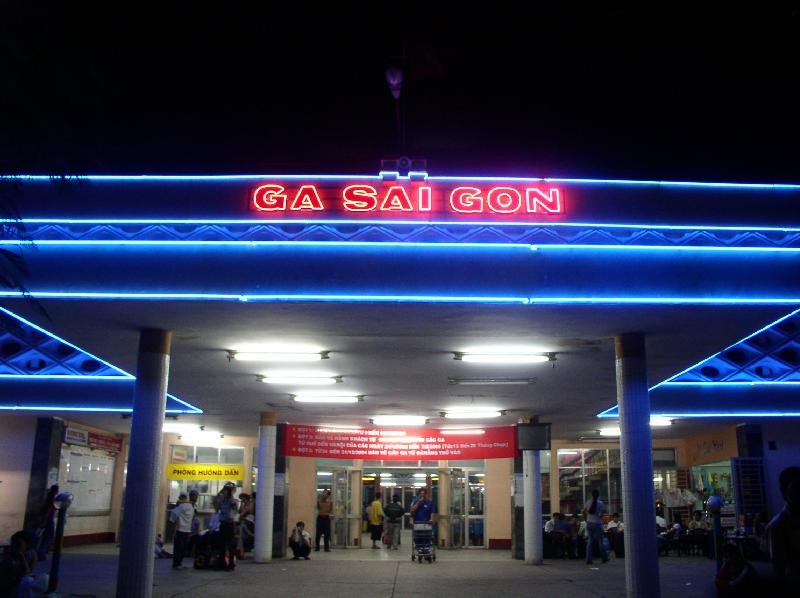 Saigon Railway Station
Tran Minh Tuan and Tu live in Trung My Tay ward, district 12. They allegedly stuck up posters in Vinh Loc Industrial Zone advertising 'Student group has five train tickets from Sai Gon to Ha Noi to sell'.
Vo Thi Thom, from Binh Hung ward, Binh Tan district, bought a ticket from them for January 21 to Hanoi at VND647,000 ($36). After buying the ticket on January 8, Thom went to Saigon Railway Station to reconfirm the ticket but was told it was a fake.
The police, along with Saigon Railway Station, made an appointment with two brothers to meet at a petrol station on Tran Huy Lieu Street. After meeting them the police made their arrests.
Police have seized one printing-machine and 11 fake tickets.
The material of the fake tickets resembles authentic tickets, names and ID numbers could easily be added.
Saigon Railway Station has now started to coordinate with police to prevent illegal printing and the selling of fake tickets, Mr Phuong said.