General Secretary Nguyen Phu Trong has prompted authorized agencies to solve especially serious corruption and economic cases including the case at Vietnam Construction Bank called Pham Cong Danh and accomplices.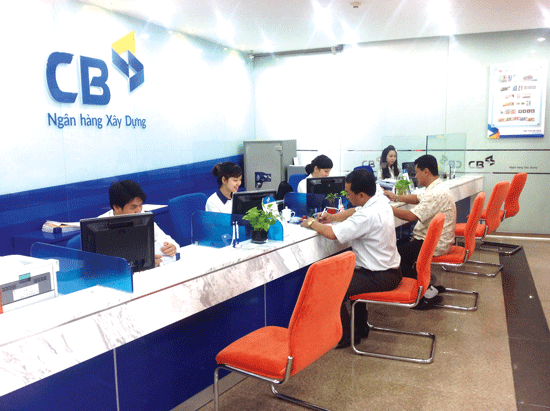 A branch of the Vietnam Construction Bank in HCMC (Photo: SGGP)
That was announced by the Central Committee Office of the Communist Party of Vietnam yesterday afternoon.
According to the announcement, the general secretary who is head of the Central Steering Committee on Anti-Corruption instructed secretaries of the Central Police Party Committee, the Party Civil Affairs Committees of the Supreme People's Court and the Supreme People's Procuracy to speed up investigation and bring the case to trial in accordance with the law at a meeting on April 18.
The case must be handled strictly in line with the law without minding pressure from any organizations or individual, he required.
He tasked head of the Central Committee of Internal Affairs who is permanent deputy head of the Central Anti-Corruption Steering Committee to regularly supervise and timely report handling results to him.
The Investigation Police Agency of the Ministry of Public Security in November last year launched criminal proceedings against 16 former officials of the Vietnam Construction Bank for economic management wrongdoings.
The move followed a case on Pham Cong Danh, ex-chairman of the bank's board of directors, who has been detained since July 2014 for purposefully breaking state regulations on economic management resulting in heavy consequences and credit lending violations.
Danh and his accomplices' violations has caused the bank a total damage of over VND9 trillion (US$403.56 million).