The Hanoi People's Court will open the court of first instance, expected to last about a month, to rule on 48 offenders in a big corruption case drawing public attention at Oceanbank on February 27th.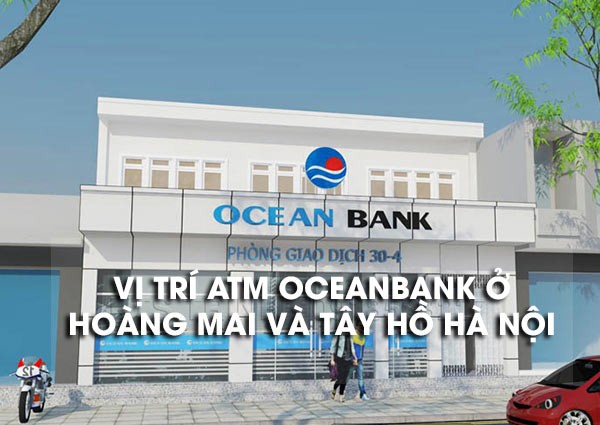 A branch of Oceanbank in Hanoi
The 48 offenders will be on trial for breaking loan regulations in activities of credit institutions, abusing their positions and power while being on duty and deliberately breaking state regulations on economic management causing serious consequences.
Of them are 45 year old former chairman of the bank Ha Van Tham from the northern province of Bac Giang, 55 year old former director general Nguyen Xuan Son who is representative of capital contribution by Vietnam Oil and Gas Group at Oceanbank.
Ha Van Tham and accomplices who are his inferiors at Ocenbank have been charged with many violations in credit activities damaging the bank nearly VND2 trillion (US$88.23 million) and seriously affecting the state's monetary policy.
The Oceanbank case is one of big cases which the Central Steering Committee for Anti-Corruption has required to soon come up for trial.