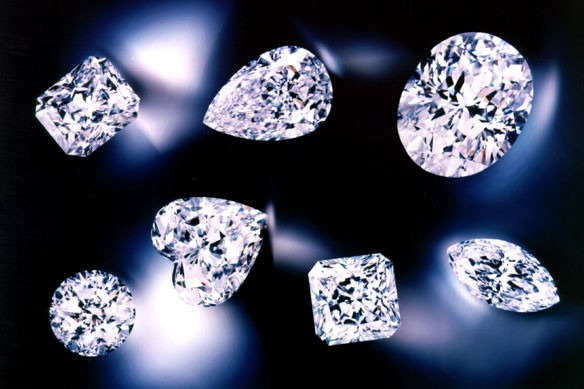 Customs officials in HCM City found a man carrying almost 600 undeclared diamonds on December 11
Some 600 undeclared diamonds were discovered by Ho Chi Minh City Customs at Tan Son Nhat International Airport on December 11.
Vietnamese passenger Nguyen Tuan Khoa, who had arrived from Japan, was discovered carrying 599 precious stones worth thousands of dollars.
At first, customs officials were unsure if the stones were real diamonds or stones of lesser quality, and sent them for testing. Representatives from the Saigon Jewelry Company later confirmed the jewels were in fact diamonds, valued at around US$26,000.