The National Assembly has passed a resolution to abolish on a trial basis people's councils in certain districts and wards next April after which people's committees will take over their jobs.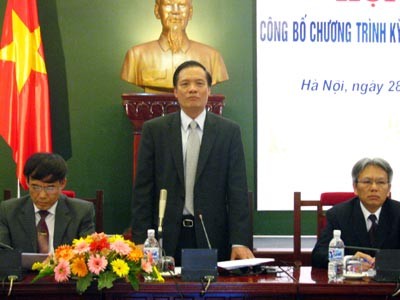 Photo: VNN
But it is not clear which councils or on what basis they have been chosen.
The house passed another resolution to extend by two years the 2004-2009 term of people's committees at all levels and people's councils at higher levels.
Nguyen Phu Trong, the house chairman, yesterday formally signed off on the two resolutions.
The National Assembly has entrusted its Standing Committee with reorganizing the tasks done by people's councils at ward and district levels.