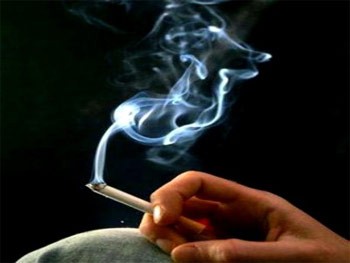 Fines of VND1 to 5 million for smoking on the plane will take effect if the Government approves the latest draft by CAAV

The Civil Aviation Administration of Vietnam (CAAV) recently said it will increase penalties on those breaking safety regulations during flights.
Individual smokers will be fined from VND1 to 5 million (US$54-270), five times the current fines, for smoking in the plane's toilet.  
The CAAV also announced new regulations punishments against using radio receiving electronic devices, such as cell phones, opening escape hatches and tampering with plane equipment.  
The use of cell phones on a flight can result in fines of VND1 to 5 million.