At noon on June 28, 2019 Thanh went to the back of his garden seeing a lot of trash, dried leaves and grass so he gathered all in a corner of the garden and set fire. Hot and muggy weather in combination with strong southwest winds blew the flare up and caused it spread to engulf the entire garden.

Thanh used a bucket for scooping well water to extinguish the fire and called people to support him but failed to get the flare under control. At that time, the fire spread from the garden to the nearly protection pine forest and eucalyptus forest own by Hong Linh forest management board, Thanh Van petrol company and a household in Xuan Hong commune.
Thousands of people in Ha Tinh and the neighboring province of Nghe An were mobilized to quell the fire which in the end was put under control on June 30.
Consequently the fire burned down 67 hectares of pine and eucalyptus forest leaving a total damage of VND3.2 billion ($138,000).
Beside the prison sentence, the jury demanded Thanh to give VND2.9 billion (US$125,000) in compensation for Hong Linh protection forest management board and VND232 million ($10,000) to Thanh Van petrol company.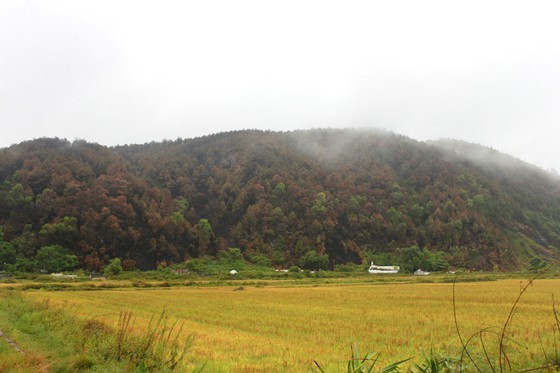 A corner of the forest after the fire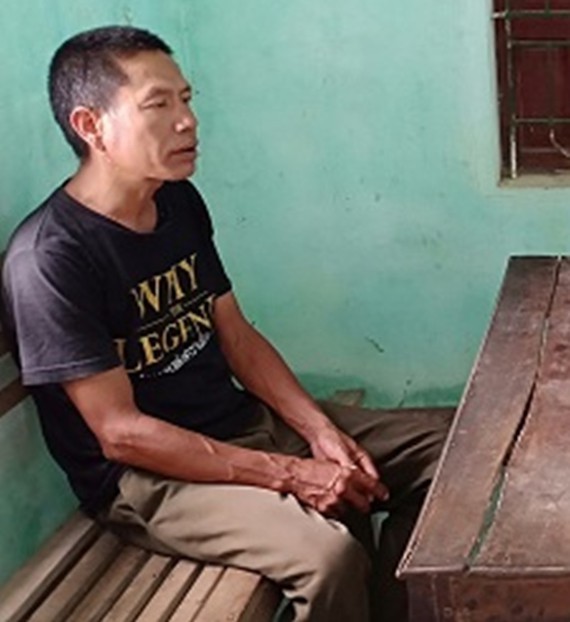 Phan Dinh Thanh reports the incident to local police