Dinh Luat Software Company, also known as LawSoft Co., has launched a new version of its Law Library software program named "Law Library - WTO version" on the occasion of Viet Nam's entering the World Trade Organization, said LawSoft director Vu Van Quy.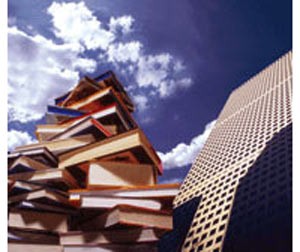 With the new version of Law Library, all WTO-related documents and Viet Nam's laws can be searched rapidly
Besides over 42,000 legal documents of Viet Nam enacted from 1945 until now, the new version CD-ROM comprises of Viet Nam's commitments to the WTO, with 2,000 pages of import tariffs, service commitments and WTO accession reports in English and Vietnamese.

Above 60 treaties, decrees, joint announcements, decisions, WTO regulations and 500 reference materials about law, opportunities and market of Viet Nam are also listed in the new version.