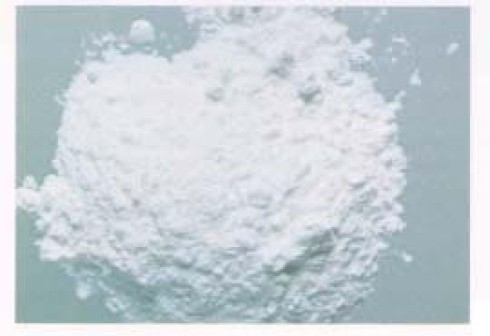 For illustration only
The anti-drug police in the central province of Nghe An on December 28 uncovered a huge illegal haul of 58 heroin bars weighing 30 kilos being brought in from Laos into Vietnam.
Police officers arrested the drug trafficking ring leader, Nguyen Trong Tuan who also gave them an important tip-off.
With this information, police coordinated with their counterparts in Ha Tinh Province to raid a passenger coach travelling through the National Highway 8A in Duc Tho District of Ha Tinh Province.
As a result, driver Tran Van Luu, 24, who was transporting 30 cakes of heroin weighing about 30 kilograms, was arrested.
From the testimony of Tuan and Luu, police arrested some more people and seized 200 tablets of synthetic drugs. People involved in the ring, who were trafficking heroin from Lao to Vietnam included Nguyen Trong Tuan, 41, from Khanh Son Commune in Nam Dan District and Thai Thi Huong, 28, from Dien Phu Commune in Dien Chau District both from Nghe An Province; Tran Van Tu, 30 from Long Thanh District in the southern province of Dong Nai; Bui Ngoc Tinh, 34, from Thach Thoan District from   the northern province of Thanh Hoa; and two Laotian men.
 
On the evening of the same day, senior officials from the Ministry of Public Security and People's Committee of Nghe An Province commended the police officers who uncovered the ring.