Clients in a football betting ring in Viet Nam set up by a Canadian with Vietnamese origin have wagered more than US$10.38 million, equivalent to VND170 billion, according to Vietnamese Police.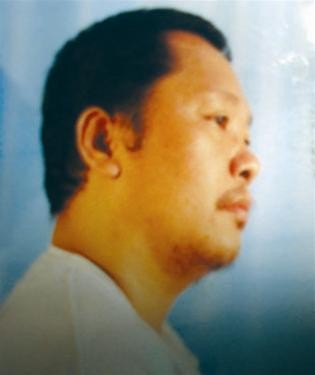 Ngo Tien Dung (Photo: Tien Phong Newspaper)
The crime range's leader is Lai Thanh Huu, whose real name is Ngo Tien Dung. While serving an imprisonment sentence for the charge of fraud and asset appropriation in the northern province of Thai Nguyen in late 1980s, Dung killed an inmate. After that, he escaped from the prison.

He changed his name into Lai Thanh Huu in 1992 and resettled in Canada with his family. A few years ago, he returned to Viet Nam as an overseas businessman.

He set up a football betting ring in Viet Nam, where football betting is illegal. Sheets collected from the ring's computers by the police showed that from December 1, 2005 to February 2, 2006, his clients wagered US$10.38 million.

He was arrested in Ha Noi late March this year. So far, the police have been investigating 14 involved people.