The Ministry of Construction has set strict regulatory measures to curb all money-laundering activities by commercial real estate builders and property dealers.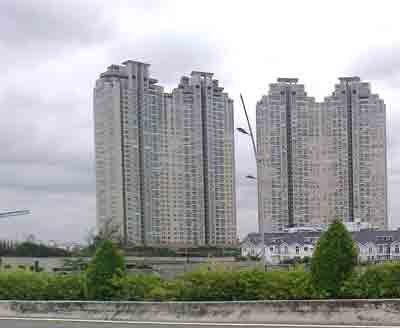 The Ministry of Construction has issued regulatory orders to report suspicious money-laundering activities by property dealers (Photo: Nha Tran)
All suspicious activities in key businesses relating to the commercial real estate sector are now under the radar of the ministry.
Property developers who are unable to verify details of a customer relating to his personal, financial and professional work will be issued notices.
The new regulation also requires property developers to pay attention to customers who have conducted illegal activities that have been under media scrutiny or black listed by government agencies.
The new regulation also specifies control of property transaction at overpriced rates, than that of market value.
When property developers or real estate agents notice any suspicious activity, they must inform the Department of Housing and Market Management, under the Ministry of Construction, within 48 hours.