A decree to prohibit any transfer of rights and responsibilities for mining of minerals by bidders in an auction was issued on March 26 by the Government.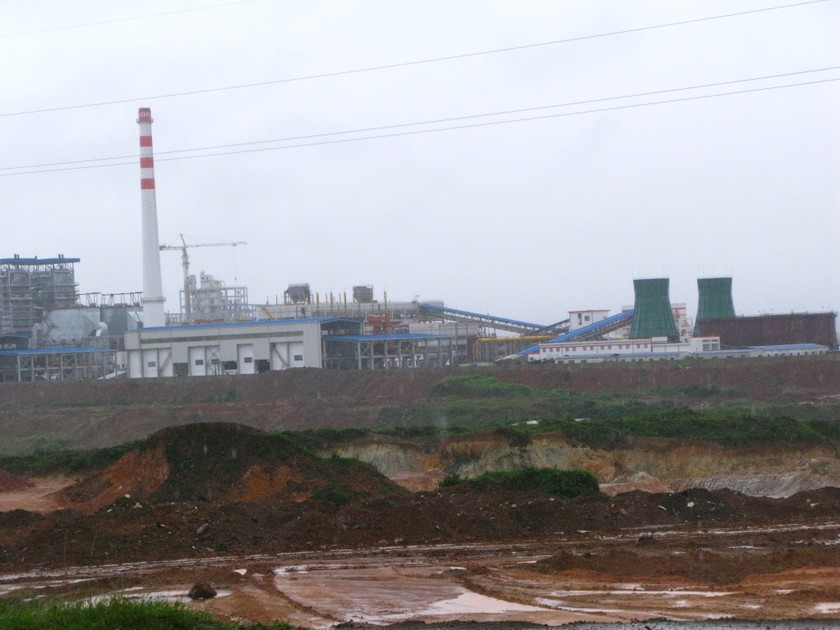 Bauxite exploiting factory in the high province of Dak Nong Photo: U. Phuong)

Accordingly, related agencies must ensure transparency and equality at auctions, and respect the legal rights and benefits of bidders. Only when the numbers of bidders are three or more can an auction be opened.

To take part in an auction for rights to exploit minerals, individuals or organisations will have to submit an application along with a basic deposit and auction fees.

The following subjects will not be allowed to bid at an auction: the chairman and members of the auction commission; officials from the General Department of Geology and Minerals of Vietnam, who accept auction applications and prepare documents and procedures for the auction; officials from the Department of Natural Resources and Environment in the concerned area; relatives of people mentioned above.

Areas to be earmarked for bidding in these auctions must be approved by authorised government offices.
Moreover, if the winning bidder refuses right over an area without consent of the auction commission, the bidder will be banned from other similar auctions for a period of one year from the date of the last auction.

The successful bidder will be given an official certificate for the concerned area. After filling all necessary documents referring to the mineral exploitation law, they should apply for a licence to explore within 6 months and for mining within 12 months from the date of the auction.

Lastly, the Decree forbids the winner from transferring rights to exploit minerals to another party.

The Decree will come into effect from May 15, 2012.