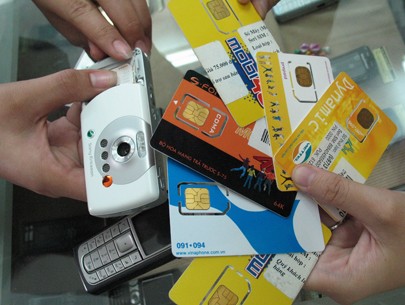 More choice for mobile phone users
The Ministry of Information and Communications issued a license on August 19 to Dong Duong Telecom, the country's eighth mobile network, which is expected to begin operations next January.
But it has no frequency and will rent it from other service providers, a first in Vietnam.
Dong Duong will also use army-owned Viettel's 3G network and GSM technology from other service providers.
The International Telecom Union said that in recent years, Vietnam has been one of the fastest-growing telecom markets. Its seven mobile networks --MobiFone, VinaPhone, Viettel, S-Fone, EVNTelecom, Vietnamobile, and Bee Line -- have more than 80 million subscribers.