In line with the World Autism Awareness Day on 2 April, a seminar on policies to support disabled people including autism people took place from April 1-2.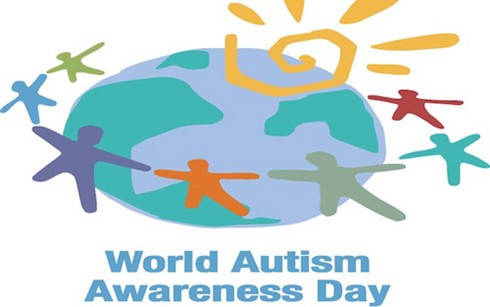 Illustrative photo
The event is one of activities in response to the Vietnam Autism Awareness Day (VAAD) celebrated by the Ministry of Labor, Invalids and Social Affairs in Ho Chi Minh City aiming to raise public awareness about autism and find the solutions to help people with autism integrate into the community and society.
The seminar introduced the current models for early identification, early intervention, inclusive education and vocational training for individuals with autism.
Children with autism from schools in big cities and provinces including Hanoi, Hai Phong, Quang Ninh, Thanh Hoa, Bac Ninh, Da Nang, Vung Tau, Tien Giang and HCMC performed musical numbers during the event.