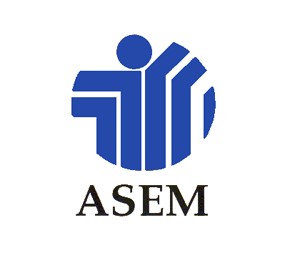 Logo ASEM
The ASEM (Asia-Euro Meeting) Science and Technology Minister's Meeting was held yesterday in Ha Noi. Deputy Prime Minister Pham Gia Khiem delivered the opening remarks.
This is the first ASEM ministerial-level event in the information technology and communication sector.
The meeting resulted from Vietnam's initiative on ASEM cooperation in applying information technology to develop human resources and enhance capacity, which was approved by leaders of the 39 ASEM member nations at the 5th ASEM Summit in Hanoi in October 2004.