The Republic of Korea's Chosun Ilbo newspaper has, sent a letter to the Viet Nam Women's Union President, Ha Thi Khiet, through the Vietnamese Embassy in Seoul, to explain and apologize for the article "Vietnamese virgins coming to Korea – a nation of hope", published in the newspaper on April 21, which drew an angry response from the two countries' peoples.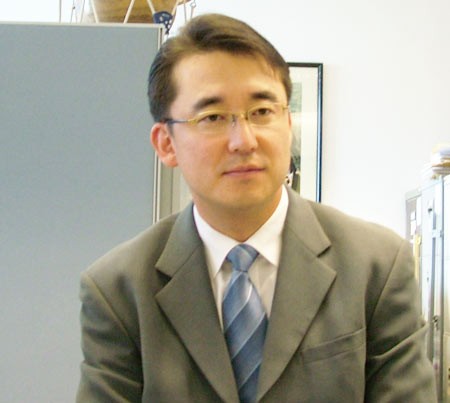 Cultural Attache of the RoK Embassy in Vietnam, Ahn Tae Sung.
The newspaper also expressed its desire that the Viet Nam News Agency bureau in the Republic of Korea (RoK) conveys its apology to Vietnamese readers and media.
The letter said that the article only aimed to inform readers of the increase in marriages between Korean and Vietnamese people, particularly between Korean men and Vietnamese women, not intend to smear the Vietnamese women's dignity.
The article also tried to call on Korean men to do thorough preparation to understand Vietnamese women for marriage because of language and cultural differences.
The article was also reported to call for more attention from governments of Viet Nam and the RoK to marriages between citizens of both countries in oder to further promote mutual understanding, friendship and exchanges between the two countries.
"If the article's author had offended Vietnamese people, despite not being on purpose, the Chosun Ilbo newspaper sincerely apologizes."
Right after receiving information about the article, Ahn Tae Sung, Cultural Attaché of the RoK Embassy in Viet Nam, expressed his apologies to the Vietnamese people and requested the Chosun Ilbo newspaper to apologize.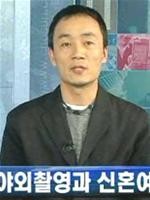 The article's author, Che Sung Woo
The article's author, Che Sung Woo, on April 26 sent a letter to the RoK's Embassy in Viet Nam to express his apologies through the Embassy to the Vietnamese people.
While having a dialogue with Vietnamese students in the RoK, Che Sung Woo explained, "I wrote the truth in order not to speak ill of the Vietnamese women. I want my government to pay attention to this reality. It is necessary to legalize brokerage of marriages with foreigners. It is a social issue."
"I say once again that I apologize. Please give me a chance to have better writings about Viet Nam," Che Sung Woo concluded.
Earlier, at a reception to representatives of the paper and the author of the article, Vietnamese Ambassador Pham Tien Van had expressed his dissatisfaction with the publication of the article, which might negatively affect the good friendship between the two countries.

Related articles:
Unacceptable Advertisement on Marriage to Vietnamese Ladies
Viet Nam Women's Union Requires Korea's Chosun Newspaper to Apologize
Letters of Viet Nam Women's Union to Korean Authorities