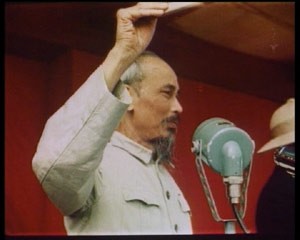 President Ho Chi Minh
Ho Chi Minh City has launched an emulation movement called "Learn and follow the example of great Uncle Ho" under the Politburo's instruction.


The movement aims to raise Party members and local residents' awareness of President Ho Chi Minh's thoughts and morals and encourage them to follow the great leader's good manners.
There will be opinion polls to collect people's comments about the behavior of officials and Party members in order to discover and punish any wrongdoers.
The campaign, which was held by HCMC Party Committee, will last until 2011.