Relevant agencies will announce building material prices monthly, according to a dispatch sent by the Ministry of Construction.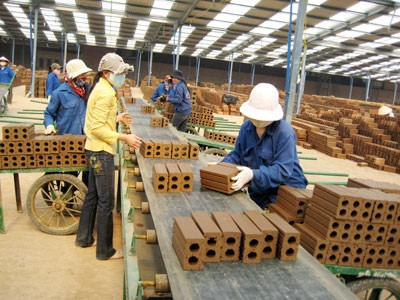 Price fluctuations in construction material create difficulties for some contractors
Price fluctuations in recent months have created difficulties for some contractors. Regular official price announcements will help contractors project their expenditures.
Steel is selling for VND21-22 million (US$1,300) a ton, according to several construction agencies. The price of bricks has increased by 10 – 30 percent.
The price of sand and stone is unchanged, but transport fees have surged by VND70,000-100,000 a trip.