Representatives from Viet Nam, China and the Philippines health ministries convened a conference assessing the Emergency Management Information System (EMIS) on Tuesday.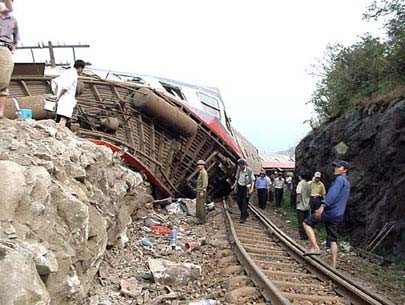 The emergency management information system can help prevent such accident like the train upturn that happened in Thua Thien- Hue province in March 12, 2005.

The three-day conference is also attended by World Health Organization (WHO) experts in the Western Pacific and Viet Nam.

Viet Nam and the Western Pacific countries have not established their EMIS, said Vietnamese Deputy Minister of Health Tran Chi Liem.

WHO experts and regional countries have proposed an EMIS model that can provide basic indicators on managing natural disasters and emergencies at a reasonable price.

The Emergency Management Information System (EMIS) is a computer database system designed to support responders during emergencies by giving them detailed, real-time information, allowing them to graphically integrate it and then transmit their decisions through the chain of incident command.