Viet Nam's Health Ministry warned of a spreading dengue outbreak; 28,000 cases and 28 deaths have been reported in the country since the start of the year.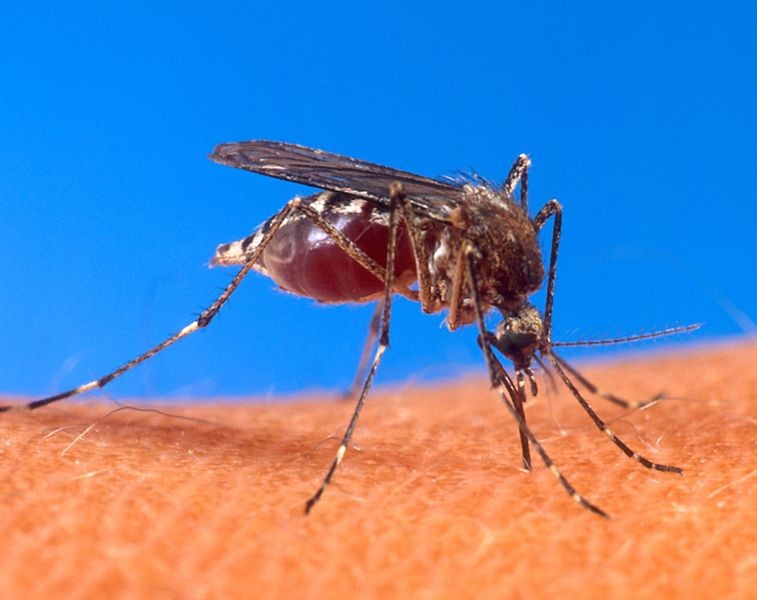 The Aedes Aegypti mosquito transmits dengue fever
There has been a rapid rise in the number of cases this year, double that of 2006, according to Dr. Pham Ngoc Dinh, Vice Director of the National Epidemiology Institute.
Epidemiological experts predict that Viet Nam will have 30,000 cases by the end of July and to date the spread of the disease shows no sign of stopping. 
The mosquito-borne disease, transmitted by the Aedes Aegypti mosquito, usually strikes Viet Nam in July and August when the levels of rainfall increase. However, this year the mosquitoes have developed more quickly than usual, attacking the Southern provinces of Viet Nam in April instead.
The central provinces worst hit by dengue fever are Khanh Hoa, Ninh Thuan and Binh Thuan.
The number of infections reported in the highland provinces has increased nearly threefold in comparison to the same period last year, with over 300 dengue fever patients, according to the Gia Lai province Medical Clinic.