Drug addicts are to be encouraged to receive rehabilitation at home or in the community, a draft by the Ministry of Labor, War Invalids and Social Affairs proposes.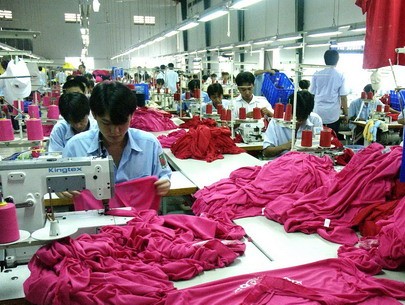 Former drug addicts work at a garment factory (Photo: TTO)
The ministry is seeking approval from the Government for its proposals.
Anyone who is not willing to under go rehabilitation will be coerced into receiving help in the community.
Rehabilitation lasts between 6-12 months.
Drug addicts or their guardians will be able to report their condition to authorities to receive help.
People's committees' chairpersons will implement rehabilitation measures for those who choose not to receive help.
The Government will consider exempting charges for help or providing support to needy addicts, homeless teens and people receiving social benefits.
The rehabilitation program at home or the community is not open to those who have to receive rehabilitation at centers or those who have used heroin.