The Ho Chi Minh City People's Committee has supplied concrete guidelines in order to speed up the building of the East-West Highway and improve the water environment in the city.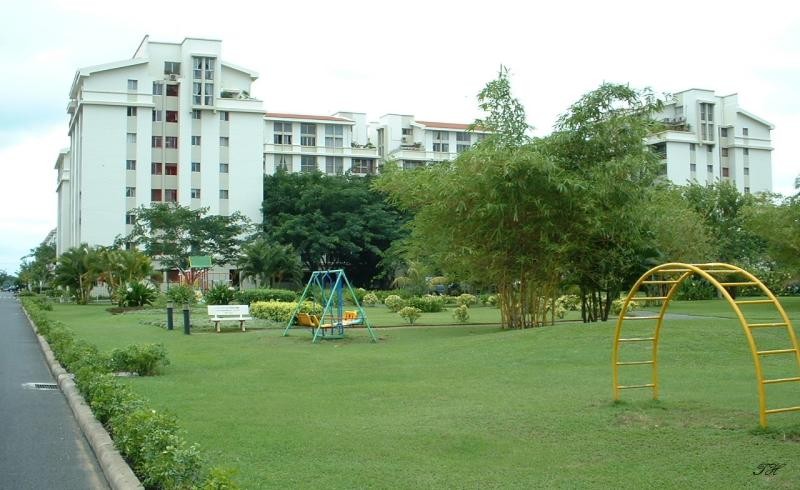 The underground power cables for the Waste Water Treatment Factory pass the Phu My Hung urban area
The Project Management Board was given the authority to designate a consultative company to undertake the project and supervise the execution of the new section passing Thu Thiem. The consultative company must also estimate the time and costs for the building of the new street to link the main street of Rach Chiec Physical Area to the traffic center in Cat Lai.

Concerning those residents who have not yet left their residence, the authorities of District 1 and District 5 have been ordered to force the residents to leave the area and hand over the land to investors.

The Department of Transport and Construction must file a report outlining the basic plans and investment procedures for the highway project to the HCMC People's Committee in order to find support in case of any future problems.

District 1 authorities are assigning an investor to pull down the remaining two houses that stand on the land of the Nguyen Van Cu Bridge site, making the land immediately available to the Project Management Board of the water treatment project.

The Southern Management Board must request that the Phu My Hung Joint Venture Company give back the corridor needed to build underground power cables for the Waste Water Treatment Factory by the end of this month.

The HCMC People's Committee asked Directors of both projects to make detailed plans outlining time-scales and companies responsible for each stage of the projects.