The Senior Vice President of the European Parliament Fisheries Committee, Struan Stevenson, admitted that his earlier comments on import of the pangasius fish from Vietnam were misplaced.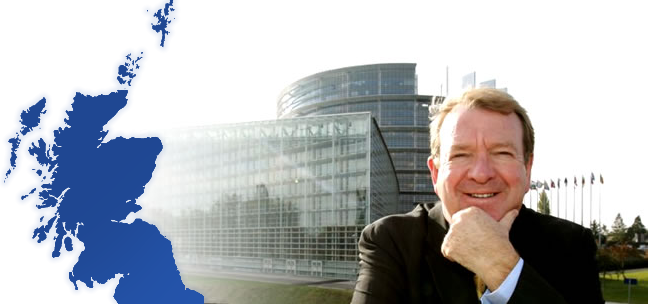 Struan Stevenson
Earlier, in November 2010, he delivered a speech in the House of Commons calling for a boycott of Vietnamese catfish basa and tra fish.
Stevenson wrote in his website www.struanstevenson.com that after seeing production first-hand in Vietnam and learning more about this highly regulated market, he was ready to admit that his previous comments were misplaced.
He said that the European Commission had inspected and approved the pangasius farms in the Mekong Delta. In addition, major supermarket buyers regularly audit these facilities.  They also provide secure employment to millions of desperately poor people in the Mekong Delta.
Stevenson had raised concerns in 2010 over hygiene standards and breeding methods of fish at most of the 1,600 fish farms in the Mekong delta in Vietnam.