The European Commission (EU) has planned to provide a sum of EURO2 million in humanitarian aid as emergency relief to communities affected by the ongoing drought and salinity intrusion.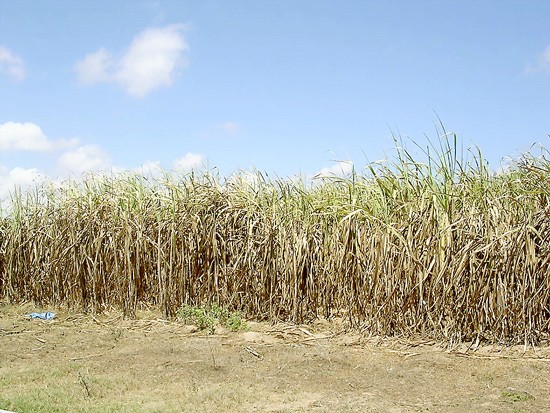 Sugar canes grown in the Mekong delta province of An Giang die en mass because of drought (Photo: SGGP)
EU Commissioner Christos Stylianides said; "Severe shortage of rainwater has badly affected food assistance as well as access to safe water of inhabitants. The funding will focus on addressing the most urgent needs."

Salinity intrusion has impacted large parts of Vietnam since the end of 2015. The ongoing drought has affected 39 of the country's 63 provinces triggering widespread water shortage and parching vast areas of farmland in the Mekong delta – the country's predominantly agricultural area.
Consequently, an estimated two million people have been deprived of access to safe drinking water while one million people are in urgent need of food assistance.

All provinces in the Mekong Delta, the southern central and the central highland regions have suffered the brunt of the irregular climatic patterns with some 400,000 hectares of cropland impacted and varying degrees of productivity loss.