The event displays 200 photos and materials which were collected by the Cambodian Ministry of Home Affairs, the Ministry of Public Security of Laos and the Ministry of Public Security of Vietnam.

Exhibits reflect sacrifice and dedication of the public security forces of the three countries in maintaining social order and safety.
The exhibition also aims to raise the public awareness of the peace and independent, and encourage people to enhance their skills and abilities at work and proactively worked together in exchanging and sharing experiences among the three nations.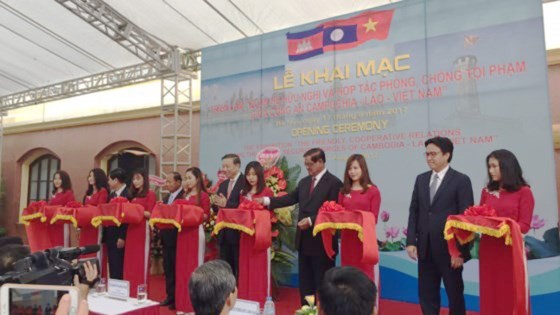 At the ribbon cutting ceremony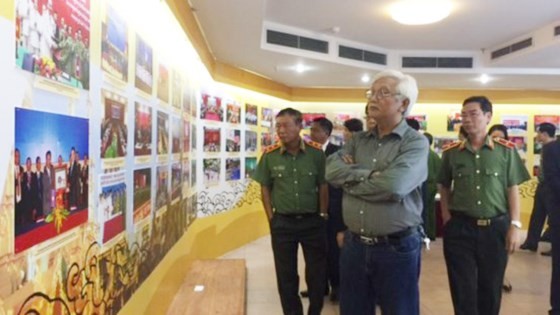 Visitors at the exhibition