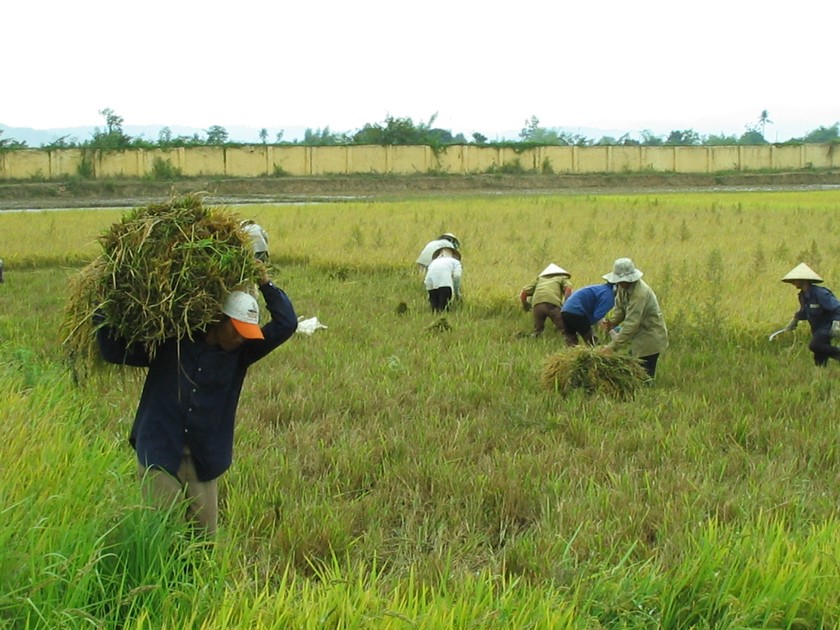 Farmers or any agricultural agencies will be supply a free website if they request such a site
Farmers, agricultural co-operatives, agencies and organizations can get a free web site to disseminate information on products and markets if they have request such a site.
The Ho Chi Minh City Agricultural Consultancy and Support will provide free sites for farmers, according to Mr. Tu Minh Thien, the center's director.
The program is entitled, "Every farmer has a web site" and begins on June 15.