Environment quality monitoring will be provided on the city's electric traffic board, said the department of environment & natural resource.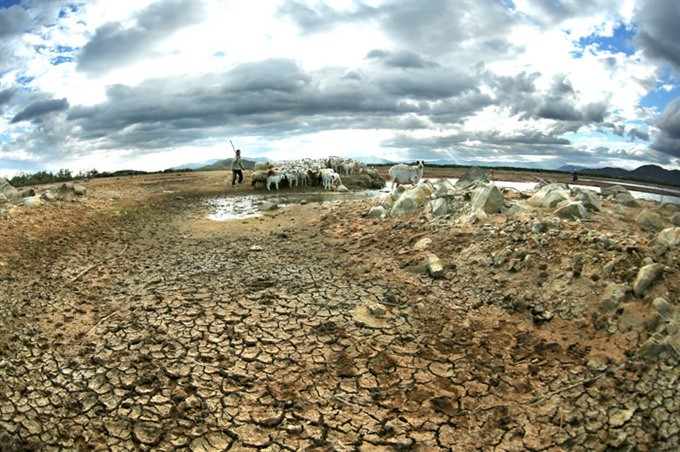 Experts warn about environmental pollution in the country
Through the agreement between the Department and the Saigon River Tunnel Management Center on April 10, the information of the environmental quality monitoring will be publicly appeared on the 25th monthly on the city's electric traffic board.
Director of the Department Nguyen Toan Thang said that the information of the city's environmental quality has been publicized for the first time. The board will display parameters of noise pollution, the level of nitrogen dioxide and carbon monoxide in the air, the water quality of rivers and canals across the city.
So far, the monitoring results have been posted in the department's website but very a few people get access to it therefore new method is expected to be an effective measure to get locals' ideas about environmental issues, and related agencies can have reflects about hotspots of environmental pollution in the city.
Reports showed that pollution of air and water from 2011 to now had exceeded the limit and pollution caused by vehicle exhausts is always higher than others.