Inspectors from the Ministry of Health on Monday confiscated 1,500 containers of Yili Pure milk produced by the Inner Mongolia Yili Industrial Group Co., Ltd and imported by Kim An company Ltd in District Phu Nhuan.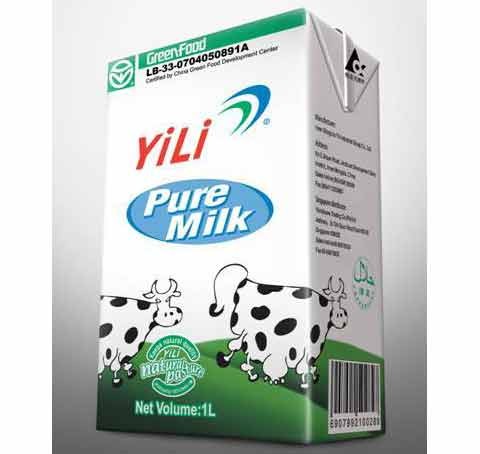 1,500 containers of Yily Pure milk is confiscated by health inspectors on Monday
Nearly 2 million liters of milk are stockpiled in the warehouse of the importing company. The containers entered Viet Nam in August this year. The company has distributed the goods to 125 stores in the city and the districts that received the most milk are 10, 11, Tan Binh, and Phu Nhuan.
After the news of melamine-tainted milk from China, the company has recalled milk from shelves. However, contaminated milk is still available at 10 stores.
Mr. Nguyen Minh Hung, head of the inspectors, said that the medical department will send milk samples to a laboratory to test for the chemical melamine, a chemical blamed for causing kidney stones and other complications in infants. Test results will be presented three next days.

Related article:
Yili Milk Approval Slips VFA Memory
No Sanlu Milk in Viet Nam, Says VFA
Dubious Quality Milk Used in Bakery Products: Health Official
Inspectors Search for Chinese Tainted Powdered Milk