The Ministry of Transport asked the Airports Corporation of Vietnam (ACV) and relevant agencies must start construction of Long Thanh International Airport in the end of 2018 at the latest, at the meeting on February 19.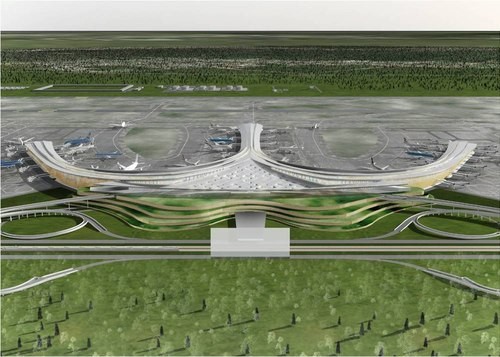 (Photo: SGGP)

The ACV said it is selecting contractors and consultants to implement feasibility study reports on Long Thanh International Airport project.

Under plan, the bid opening on the first phase of Long Thanh Airport is expected to launch in February 2016. However, this plan can fall behind schedule due to administrative procedures.

To push up the progress, the ministry of transport said it will hire consultants to make legal procedures and this work must be done within 15 days.