From henceforth, boat owners will be fined VND5-10 million (US$237- 474) if they do not have life-saving equipment on board for passengers, according to a new decree of government No 93.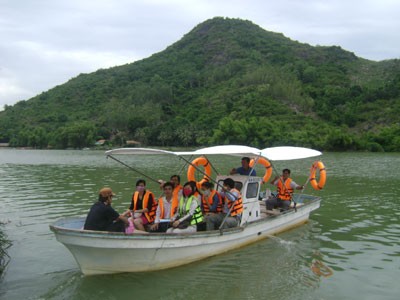 Passengers must wear life-jacket on boat across rivers or they will be fined

The Prime Minister has issued a decree stipulating administrative penalties on marine and river routes.
As per the decree, boat owners will be fined from VND 60 million (US$ 2,841) to VND 80 million ($3,789) if they do not implement measures to ensure safety for passengers that can lead to accidents.
Passengers will also face fine of VND 100,000-200,000 if they refuse to wear life-jackets when on board.