The Hanoi - Ho Chi Minh City express railway project is reasonable, as it will be implemented during a period of rapid expansion for the country's economy, Planning and Investment Minister Vo Hong Phuc said last week.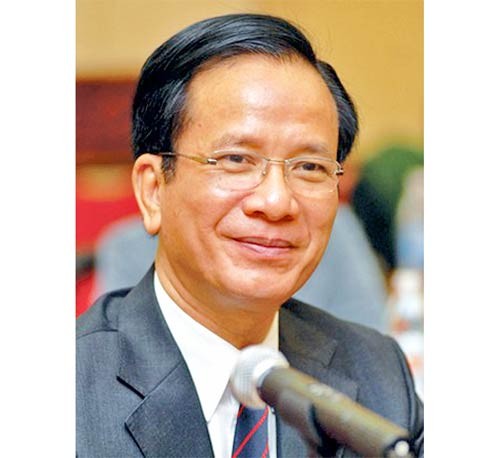 Planning and Investment Minister Vo Hong Phuc
He told reporters during the National Assembly session last week that now is the right time to set up the project as construction on the high-speed railway is planned take 21 years to complete, beginning in 2014, when economists estimate the Vietnamese market will be achieving a targeted growth rate of 7-8 percent.
 
Most funding for the project will be mobilized after 2020, when the country's economic resources will change, he added.
 
The present per capita income in Vietnam is US$1,200, but that figure should reach US$3,000 by 2020, he said, adding that considering the project in the context of economic growth, it is reasonable.
 
"If considering the current economic situation, we will not dare to make a decision," he added.
 
The minister said a more synchronous infrastructure system is needed for socioeconomic development plans. Socioeconomic strategy requires the creation of the railway.
 
He cited an example, for future development, Japan began constructing their express railway in 1955 when its economy was in ruins, with the project set for 50 years.
 
Some said the railway was too luxurious, as it was not mainly for transporting cargos, Mr. Phuc said, adding that however, transporting passengers is also important because it contributes to rearranging the population for a better utilization of the labor force, as well easing the transport overload.
Related article:
North-south express railway project will not affect national economy, says transport minister