Yesterday, an explosion at an oil reprocessing plant in northern Viet Nam's Quang Ninh province killed two workers on the spot.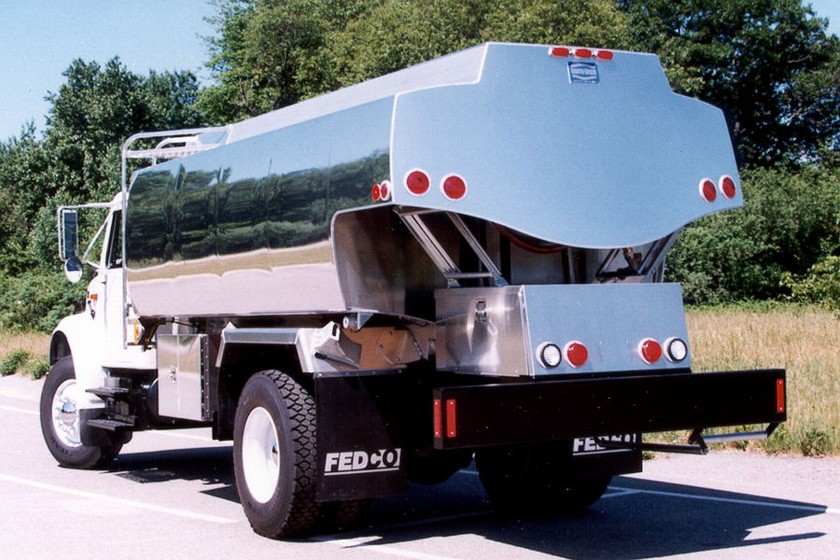 An oil tank on a truck (For illustration purposes only).
Nguyen Xuan Thanh, 31 years old and Do Xuan Chien, 22 were pumping oil into a 1.5 ton truck's storage tank when it suddenly exploded at 9.30am.
The explosion occured at the Oil Processing Plant No. 1, belonging to the Tai Sinh TCN Company Limited in Cam Pha Town's Quang Hanh Ward.
 
Witnesses said that the ear-splitting blast ripped the tank apart and smashed the front of the truck.
Meanwhile, the truck's driver is nowhere to be found.
Local authorities are investigating into the cause of the accident.