The Prime Minister has assigned the Ministry of Transport to review and adjust the country's expressway network plan by 2020 to expand North South Expressway to 6-10 lanes to suit the country's development demand.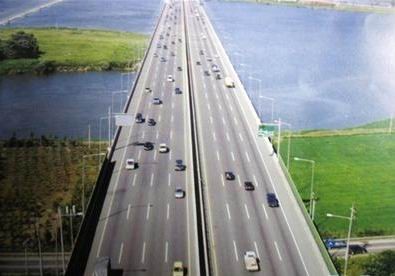 Illustrative photo
The ministry should set up road marker posts to manage land fund under planning.

The PM has also agreed with the project in which the state will assist VND55 trillion (US$2.42 billion) from Government bonds to implement the expressway project.

He tasked the ministry to reestablish pre-feasibility report and approved to appoint consultancy companies to build the project and design the expressway.

The ministry should synthesize the above changes and approvals into the expressway investment policy to report to the Politburo and the National Assembly, he asked.

The project aims to increase the country's expressway length to 2,000 kilometers by 2020.

The Government has showed determination to develop the project under Public Private Partnership (PPP) model, ensure transparency, quality and efficiency, no corruption and no waste.