The People's Council of Ho Chi Minh City on August 12 carried out an implementation plan of pension and social insurance allowance payment methods in Post Offices across the City.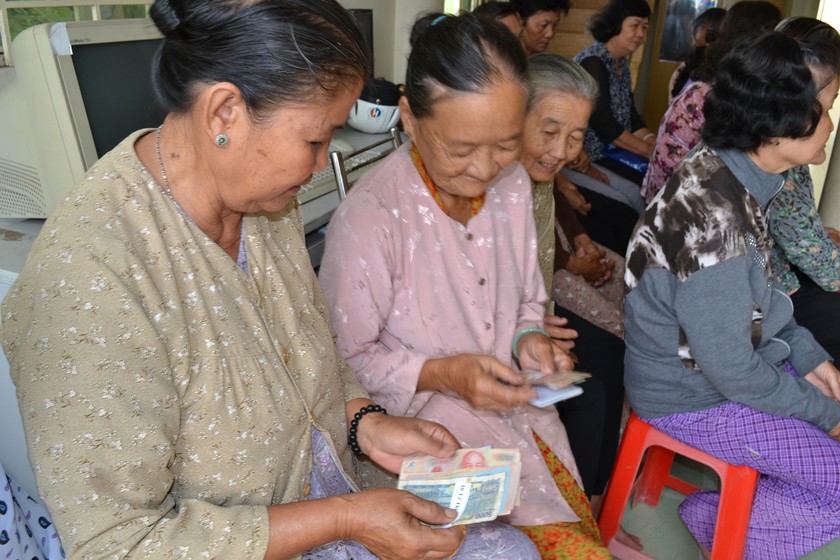 Elderly pensioners receiving their allowance
The Post Offices in the City are offering various schemes, for instance, the ill and the elderly can receive pension at their homes and if pensioners forget to bring their identity cards, the Post Office can identify them via camera image.
In addition, the Post Office can transfer pension into an individual savings account.
The Post Office will send personnel to wards and communes to pay pensioners at their homes In the first time. But later, the collection will be from the nearest Post Office.
Implementation of the new method will begin from September in seven districts and from November in the remaining 17 districts of Ho Chi Minh City.