Prime Minister Nguyen Tan Dung will attend the opening ceremony of the World Expo 2010 Shanghai and also visit two coastal Chinese provinces from April 26 to May 1, the Foreign Ministry said April 22.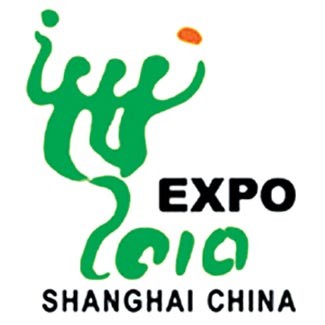 The 2010 Shanghai World Expo Logo

Themed "Better City, Better Life," the expo kicks off on May 1 with the expected participation of businesses from nearly 200 countries and 47 international organizations.

Vietnamese companies will feature their products on a 1,000 square meter area and also on the event's official website.

The expo will last until October 31 and expects to attract 70 million visitors.

The Prime Minister's trip to Shanghai and the provinces of Jiangsu and Zhejiang, which comes during Vietnam-China Friendship Year as the two countries mark 60 years of diplomatic relations, will continue to strengthen Vietnam and China's comprehensive strategic cooperation, said Foreign Ministry spokesperson Nguyen Phuong Nga.

During the trip, Mr. Dung will have talks with Chinese President Hu Jintao, meet leaders of the two Chinese provinces, attend the Vietnam-China Economic Forum, and visit a number of Chinese companies, the ministry said.

The economic and trade relationship between the two countries has developed rapidly over the past several years. Despite the global economic crisis, two-way trade reached US$18 billion last year. The figure is expected to increase to more than $25 billion this year, the ministry said.