Prime Minister Nguyen Xuan Phuc has required relevant ministries to report on danger of lacking silt in Mekong River.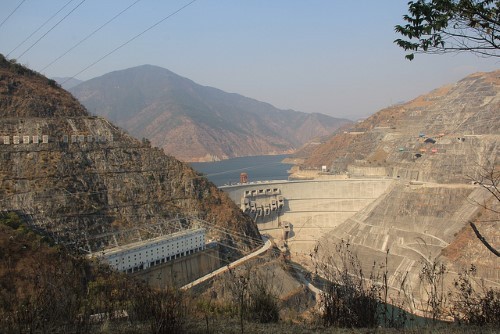 The Xiao wan Dam built by China in the Mekong River (Photo:International Rivers)
Currently the media report that Mekong River calls for help because silt does not flow down.

According to the information, experts have warned that 95 percent of silt volume from the Mekong River will be blocked by hydropower dams, accelerating disaggregation and subsidence.

The Mekong Delta might be immerged and disappear if the situation goes on, they said.

The Prime Minister requires the Ministry of Natural Resources and Environment and the Mekong River Commission of Vietnam to report on the information.