Another plant operated by foreign-invested MSG-maker Vedan Vietnam in the southern province of Binh Phuoc also violated environmental regulations on Thursday. Concerned agencies will deepen probe into river pollution scandal.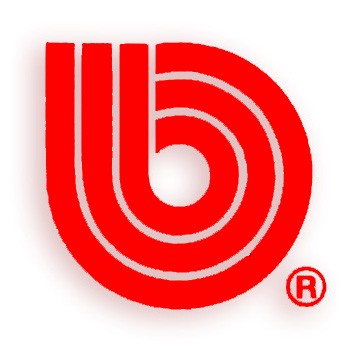 The logo of Vedan
Environment watchdog took wastewater samples at the plant for test because the plant has been detected to dumping wastewater directly into the environment through a drainage system in the back of the plant.
Huynh Viet Thong, chief inspector from Binh Phuoc department of Natural Resources and Environment, said in 1998 the plant operated with dumping up to 1,000 cubic meters of effluent containing waste and solid substances into the river daily from its factories.
The regulators asked not to do the breach again and make a report with the signature of the plant representative Mr. Chen Tung Ming.
In addition, the plant was asked to supply the blue print of the wastewater dumping system for further detection.