Sri Lankan Prime Minister Ranil Wickremesinghe and his spouse began an official visit to Vietnam on April 16 at the invitation of Prime Minister Nguyen Xuan Phuc.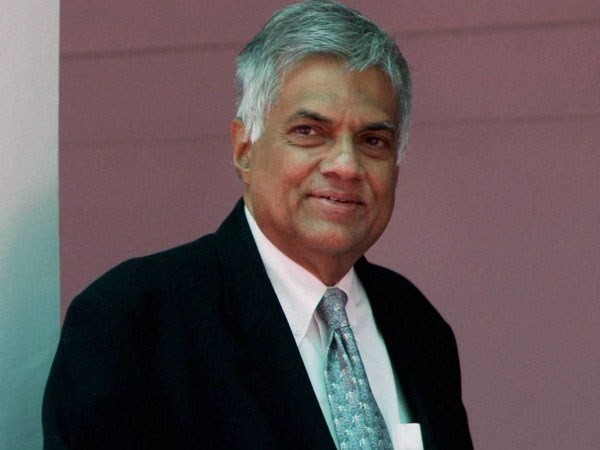 Sri Lankan Prime Minister Ranil Wickremesinghe (Source: Oneindia)
The visit, which will last until April 19, aims at encouraging bilateral cooperation in fields of Sri Lanka's interest, such as trade, investment, telecommunications, aquaculture and seafood processing, machinery manufacturing and construction materials. 
The two sides will also take the occasion to discuss international and regional issues of mutual concern.
Vietnam and Sri Lanka established diplomatic relations in 1970.
The Sri Lankan Embassy was opened in Hanoi in 2003, while Vietnam reopened its embassy in Colombo in 2011.
In recent years, trade between the two countries has grown significantly, reaching USD 192 million  in 2015 and USD 325.6 million in 2016.
The two sides established a sub-committee on joint trade within the framework of their joint committee in August, 2014, and agreed on the early negotiation and signing of a preferential trade agreement, with the aim of accelerating commercial activities.
By the end of 2016, Sri Lanka had 15 operating investment projects capitalized at USD 83.77 million  in Vietnam, ranking 48th among foreign investors.